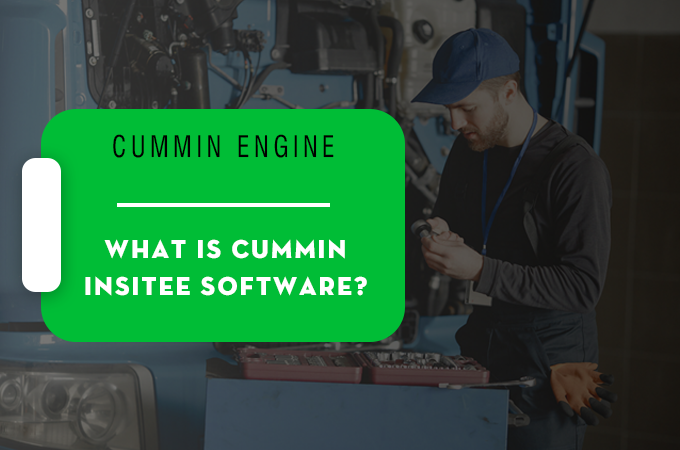 WHAT IS CUMMIN INSITEE SOFTWARE?
Status: Stocking
Price:
Contact Us
Add To Cart (Returns within 7 days)
Installment via card Visa, Master Card, JCB
Cummin INSITEE performs engine diagnostics and displays electronic engine information on your PC. With step-by-step diagnostics, built-in engine drawings and schematic diagrams, working with Cummin INSITEE is easy. Using this software application will reduce troubleshooting time, errors and incorrect procedures and quickly get your vehicle back on the road again.
Subscribe to Our Newsletter
Please fill in the form below, so we can provide you with an up-to-date information about our new arrivals.