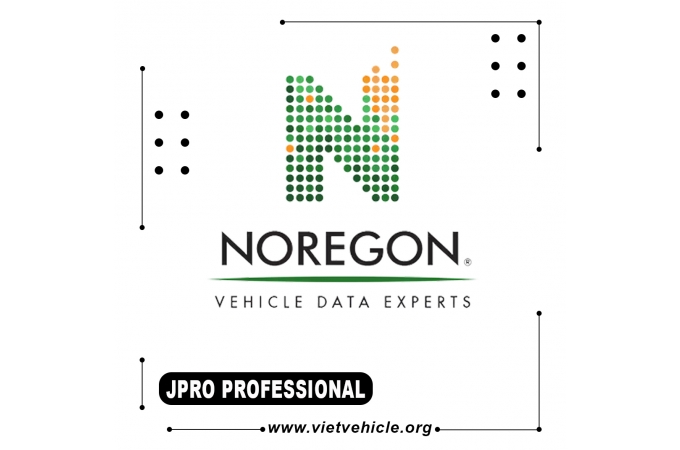 JPRO 2023v1
Status: Stocking
Price:
$ 110
Add To Cart (Returns within 7 days)
Installment via card Visa, Master Card, JCB
JPRO 2023v1 software is a versatile diagnostic software that can diagnose many systems, including engines, gearboxes, ABS, body, and more. The software can read, display, delete more than 44,000 trouble codes, and also comes with the software for searching and displaying DTC guide.
Subscribe to Our Newsletter
Please fill in the form below, so we can provide you with an up-to-date information about our new arrivals.