You are interested in products of VIETVehicle.org?
You are in need of buying products from VIETVehicle.org?
You are still wondering, do not know the purchase procedure, the payment methods or how to receive the products … The following article will help you to answer the above concerns. Helps you to easily purchase, pay and get orders processed as quickly as possible.
First, check that you are accessing the correct website address: https://vietvehicle.org/, we only use this official website, all other similar websites is fake, not reliable.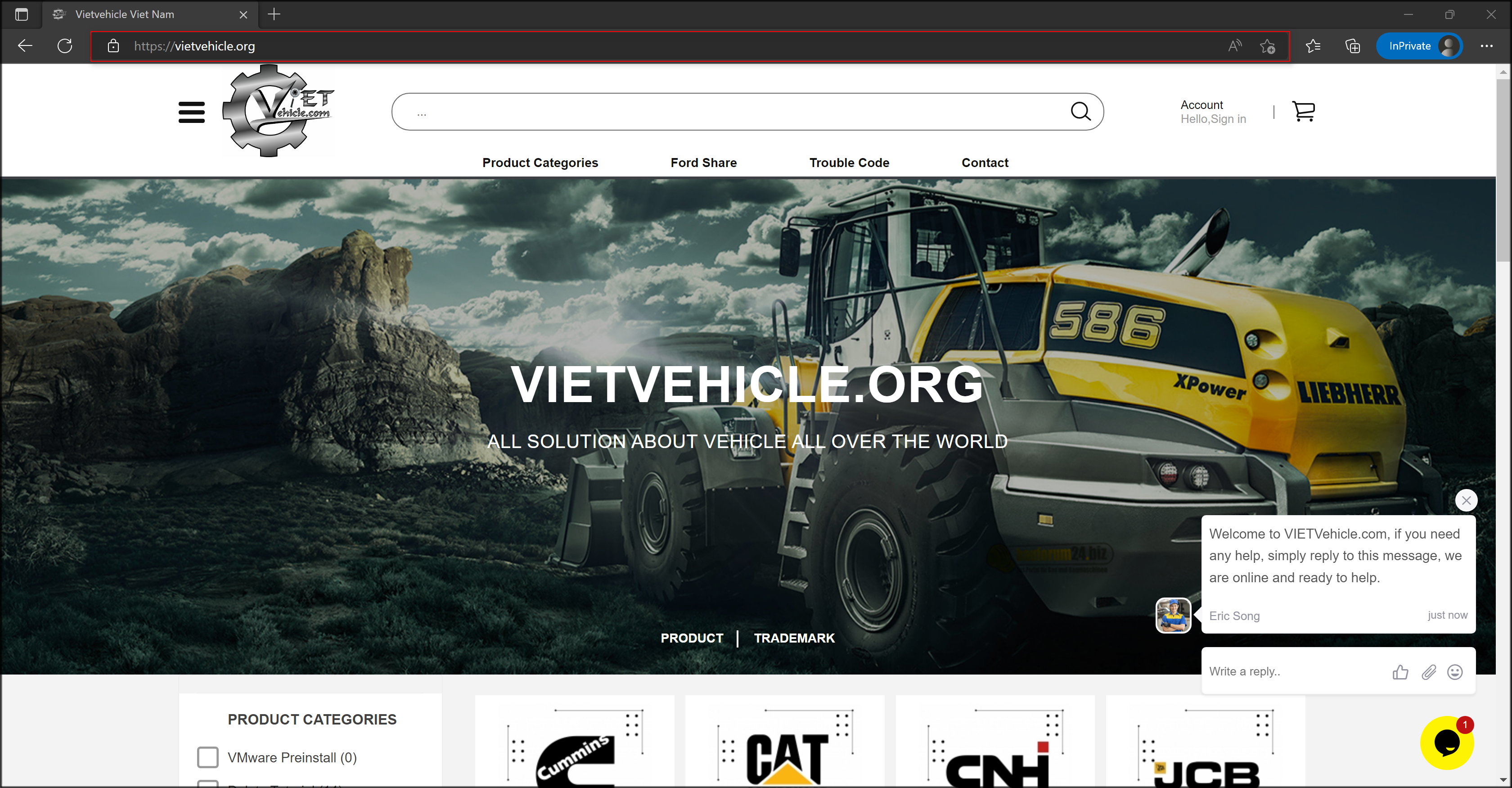 Next, go to find and select the product that you are interested in.
You can search for products by PRODUCT CATEGORIES or by TRADEMARK
You can click directly on the products you are interested in to read more information, photos, actual videos will provide more complete information. For example you are interested in the product: JPRO 2022 V2.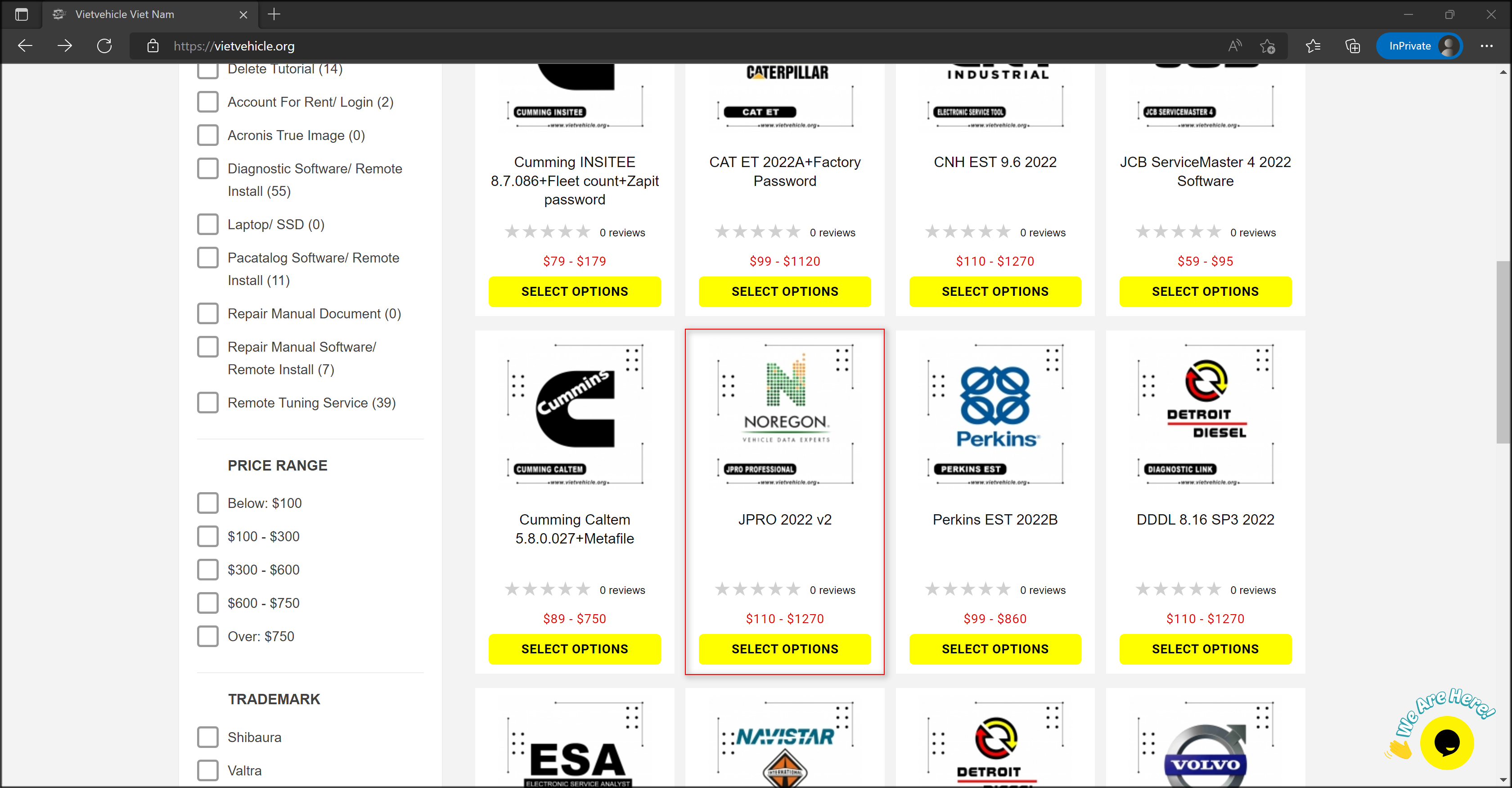 Also, if you still have any questions or need more information. Chat directly with us in the chat box at the bottom right corner of the screen. We are always online and support 24/7.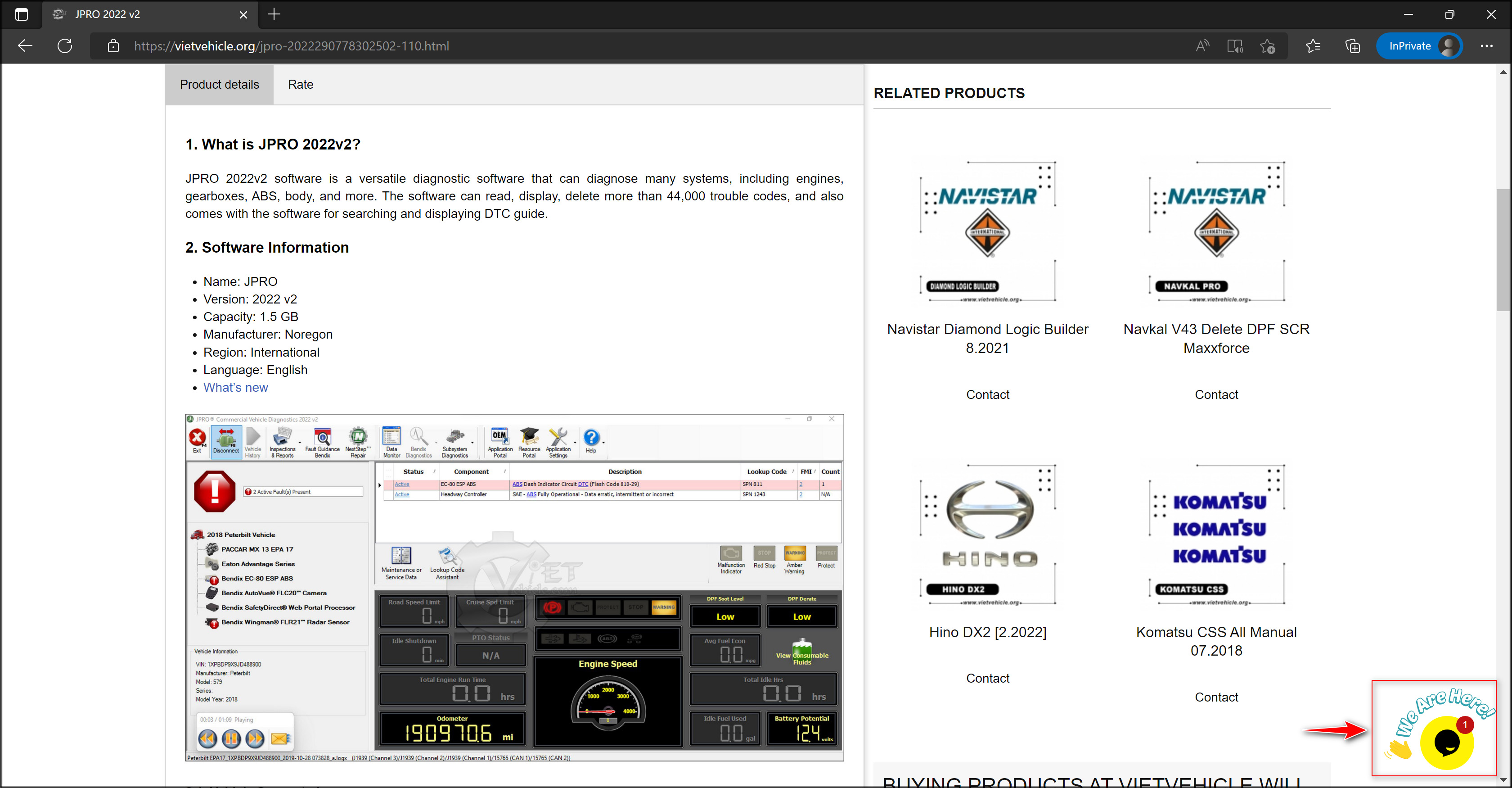 Customer support is our honor, we will help you understand best so don't hesitate. We use English and Vietnamese here.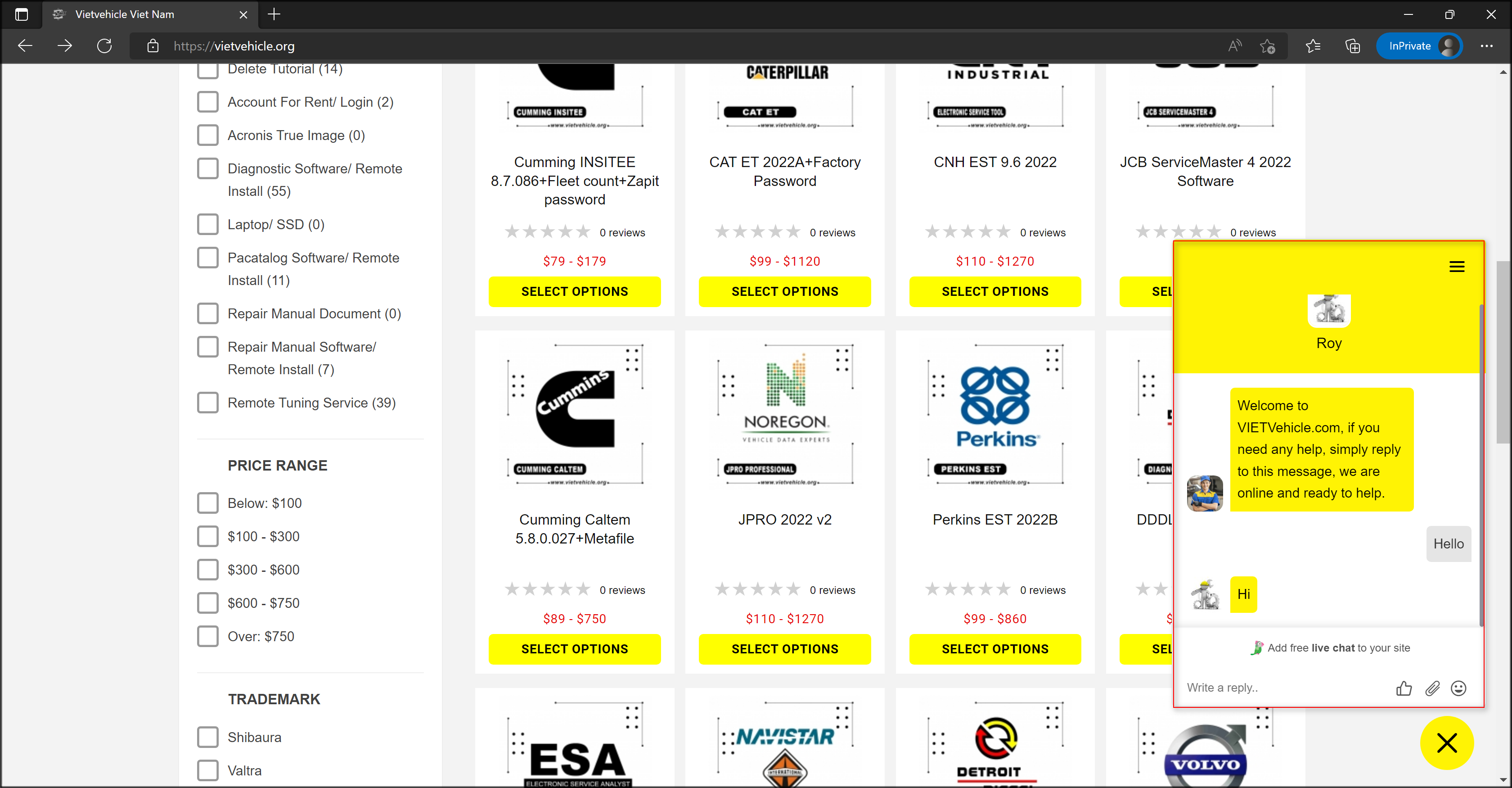 After fully understanding all information and confirming that you want to buy the product. Click on product to go to confirmation of purchase.
There are 2 options to buy the product:
Supporter Remote Install

Full Software/Install By Yourself
After the option is complete. Click on ADD TO CART to go to confirmation of purchase.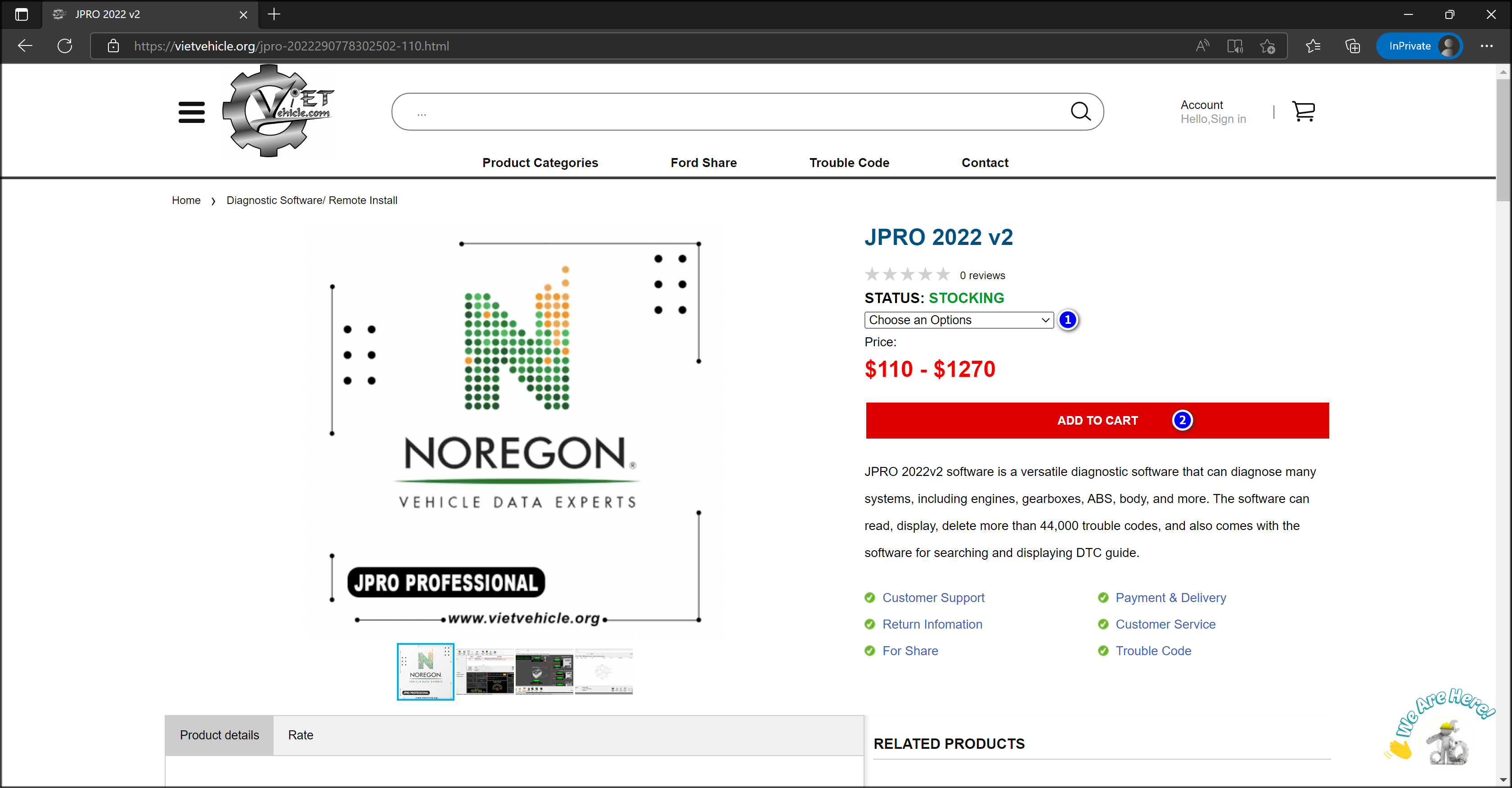 Note: Please use correct Email address and Phone number. This will be the main information for us to contact you.
Complete your personal information, address, contact phone number, email.
Then choose a method of payment. Click Place Order.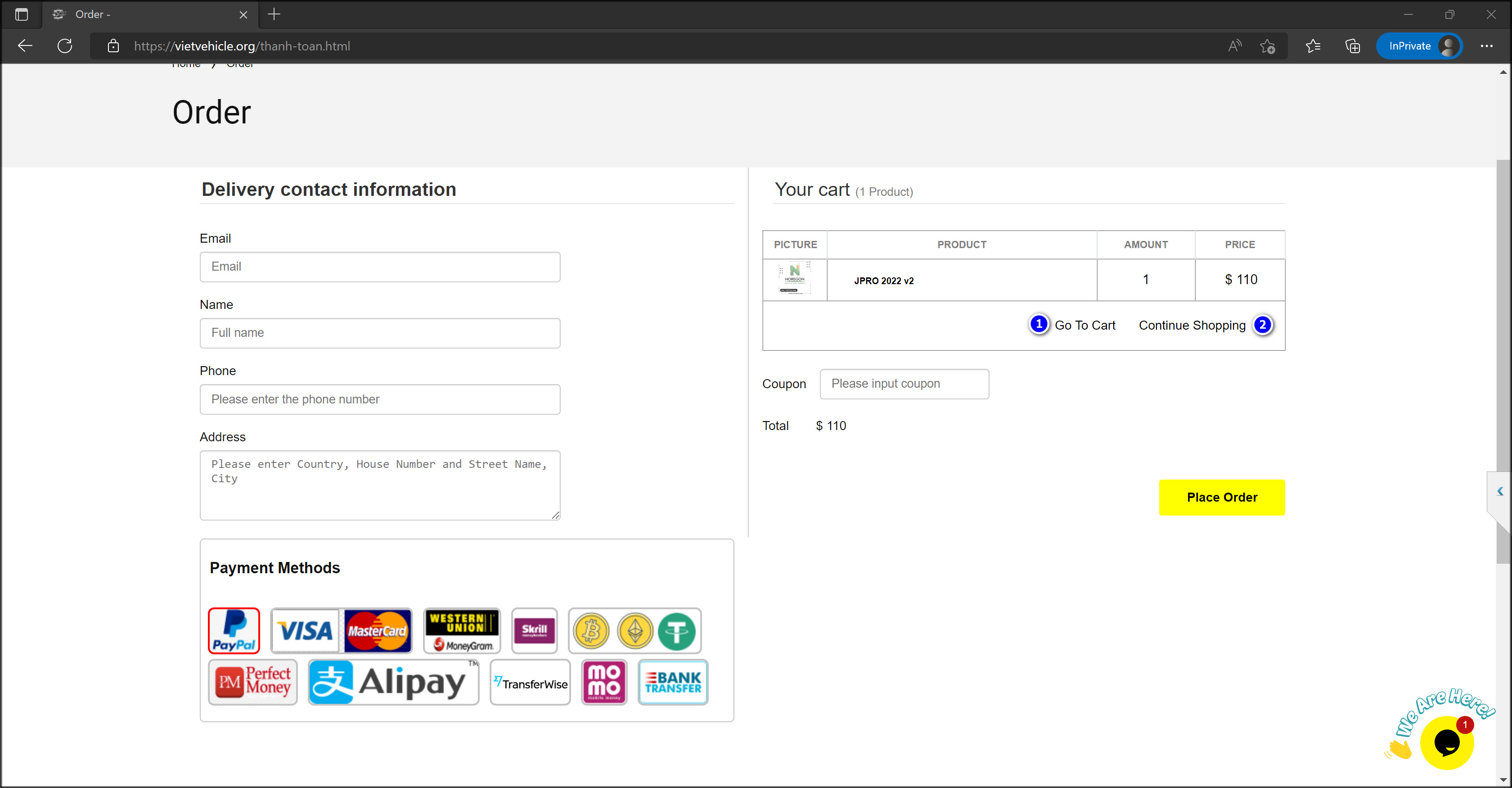 Click Pay Now!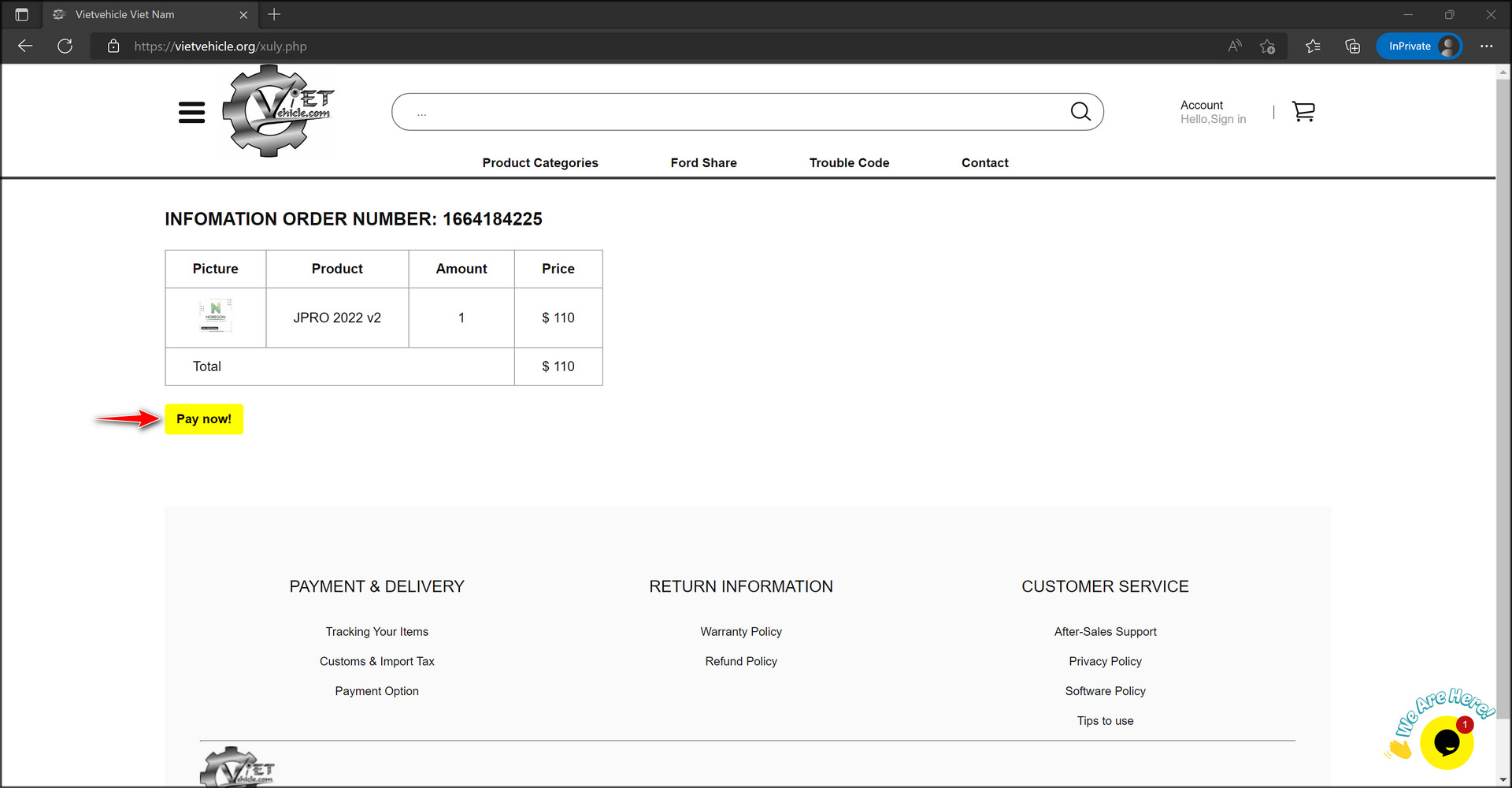 VIETVehicle.org system will send products via your mail. Or if you purchase a package to support remote install. We will contact you as soon as possible via email to process your order. So remember to check your mail often!
In case you need urgent, and want to actively contact us, please contact us by following methods:
Whatsapp: +84.858.966.333
Skype: Eric Song
Zalo: +84.858.966.333
Wechat ID: VIETVehicle.org
Email: Service@vietvehicle.com
Facebook: VIETVehicle.org
Youtube: VIETVehicle.org
You just need to contact and provide your order, we will try to process for you as quickly as possible.
News
Subscribe to Our Newsletter
Please fill in the form below, so we can provide you with an up-to-date information about our new arrivals.