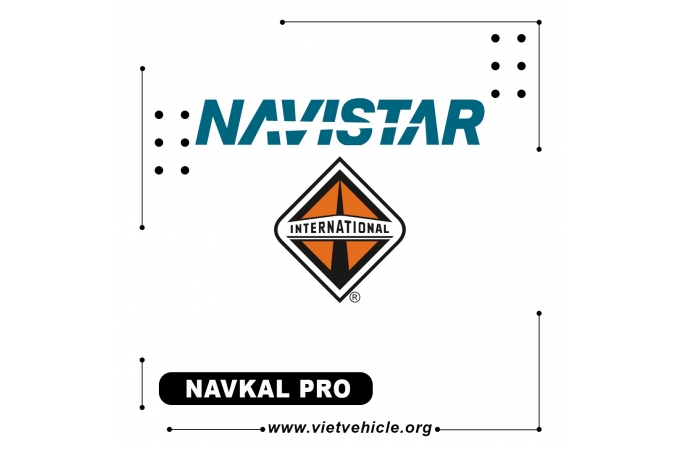 NAVKAL v43
Status: Stocking
Price:
$
Add To Cart
Installment via card Visa, Master Card, JCB
Navkal is a specialized software for programming MaxxForce ECM and ACM. This software is combined with ServiceMaxx level 3 or NED Level 3 Software to delete aftertreatment system with EPA7, EPA10 emission standards.
Subscribe to Our Newsletter
Please fill in the form below, so we can provide you with an up-to-date information about our new arrivals.