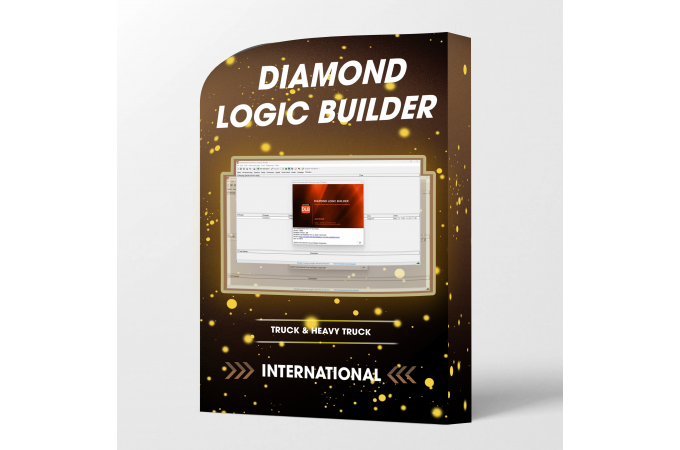 NAVISTAR INTERNATIONAL DLB [2021.08]
Status: Stocking
Price:
$
Add To Cart
Installment via card Visa, Master Card, JCB
Diamond Logic Builder diagnostic software for vehicle Boby electrical systems. The software intuitively displayed in the form of graphics and text. This software reads and displays vehicle trouble codes as well as vehicle features and parameters.
Subscribe to Our Newsletter
Please fill in the form below, so we can provide you with an up-to-date information about our new arrivals.