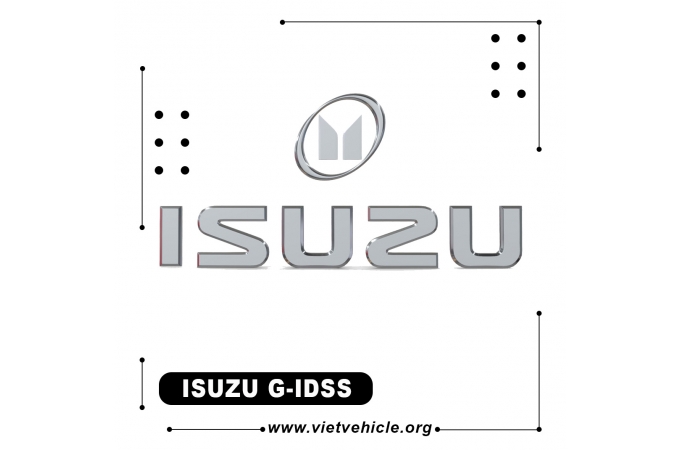 ISUZU G-IDSS [2023.02]
Status: Stocking
Price:
$
Add To Cart
Installment via card Visa, Master Card, JCB
Global Isuzu Diagnostic Service System 2023.02 is a specialized diagnostic software Isuzu commercial vehicles. Controller programming allows you to update and reprogram various vehicle controllers based on part numbers and/or new available calibration files.
Subscribe to Our Newsletter
Please fill in the form below, so we can provide you with an up-to-date information about our new arrivals.