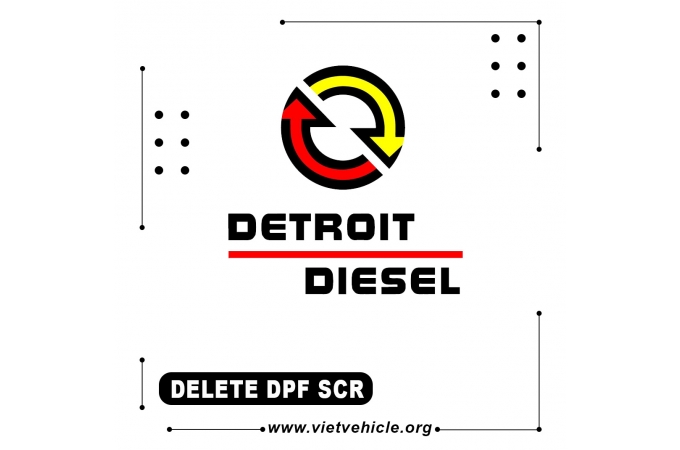 DETROIT DIESEL DDEC13-DD15 DPF SCR DELETE TUTORIAL
Status: Stocking
Price:
$ 1.550
Add To Cart (Returns within 7 days)
Installment via card Visa, Master Card, JCB
- You are having a problem with the aftertreament system that is constantly failing?
- You want to get completely remove the aftertreament system?
- However, you do not know how to do it, in case you thanks a services, it will not be proactive or the cost is very high
- You think that this job requires a very high technical level to be able to do it, and you never can.
If you are facing the above problems, VIETVehicle.com offers the solution for you
Subscribe to Our Newsletter
Please fill in the form below, so we can provide you with an up-to-date information about our new arrivals.