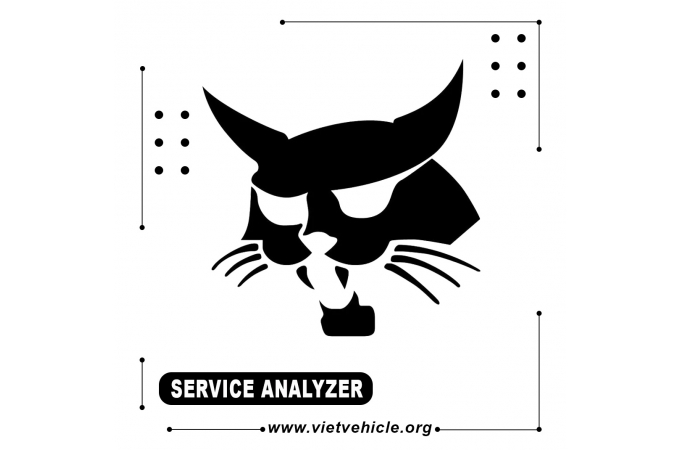 Bobcat Service Analyzer V90
Status: Stocking
Price:
$ 99
Add To Cart (Returns within 7 days)
Installment via card Visa, Master Card, JCB
Bobcat Service Analyzer contains a tool for programming and diagnosing the Bobcat technique. Software contains a list of fixes and updates that you can read for a better understanding of the program.
Subscribe to Our Newsletter
Please fill in the form below, so we can provide you with an up-to-date information about our new arrivals.