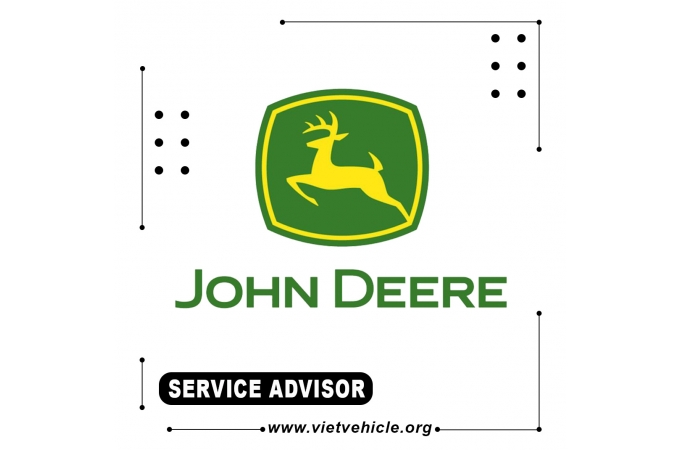 John Deere Service Advisor v5.3.210 2022
Status: Stocking
Price:
$ 250
Add To Cart (Returns within 7 days)
Installment via card Visa, Master Card, JCB
John Deere is the Diagnostic Kit that allows user to perform diagnostic for service of agricultural, construction equipment John Deere and engines. Electronic Data Link (EDL) is the dealer diagnostic PC-to-vehicle interface compatible with Service ADVISOR software. With Service ADVISOR you can view service manuals, use DTAC (Technical Assistance Center) data, make diagnostics, readings, tests and calibrations, re-program controllers.
Subscribe to Our Newsletter
Please fill in the form below, so we can provide you with an up-to-date information about our new arrivals.