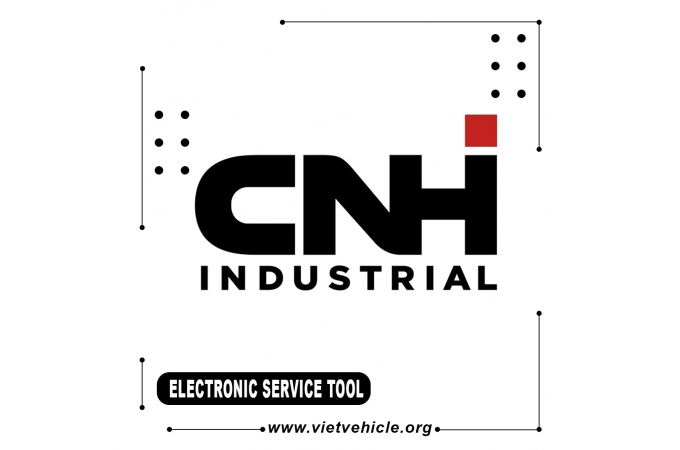 CNH EST 9.7 2022
Status: Stocking
Price:
$
Add To Cart
Installment via card Visa, Master Card, JCB
Electronic Service Tool 9.7 (EST) Engineering Level – used by New Holland dealer technicians to connect with vehicles that have a Controller Area Network (CAN) BUS. for advanced dataset registration and a lot of hidden options programming for vehicles, raw message simulations.
Subscribe to Our Newsletter
Please fill in the form below, so we can provide you with an up-to-date information about our new arrivals.