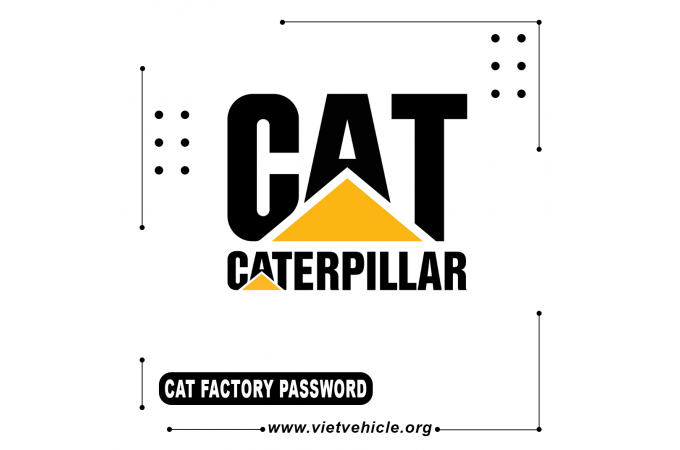 CAT FACTORY PASSWORD 10 DIGIT
Status: Stocking
Price:
$ 29
Add To Cart (Returns within 7 days)
Installment via card Visa, Master Card, JCB
As we all know, CAT ET is an important tool in Caterpillar machine debugging, but when we need to change some parameters, it will prompt cat et factory password. Because of that we need a software to be able to calculate the password.
Subscribe to Our Newsletter
Please fill in the form below, so we can provide you with an up-to-date information about our new arrivals.